Regular price
$14,995.00 USD
Regular price
Sale price
$14,995.00 USD
Unit price
per
Sale
Sold out
Rising majestically into a surround encompassing a stunning 1.58 cubic metres, this tub reaches its crescendo in a smooth, asymmetric lip that hints at overflowing bounty. Inspired by naturally occurring ovoid forms of the plant and animal kingdoms, its expansive roundness speaks to rebirth and rejuvenation, a reawakening of the primal soul through the ritual of bathing. Submerge your stresses. Emerge whole, pure and new.
Technical Specifications
Capacity – 81.9 gal (310 l)
Weight – 352.7 lbs (160 kg)
Height – 21.9 in (557 mm)
Length – 74.8 in (1900 mm)
Width – 39.8 in (1011 mm)
DOWNLOAD
SPECIFICATION
SHEET
View full details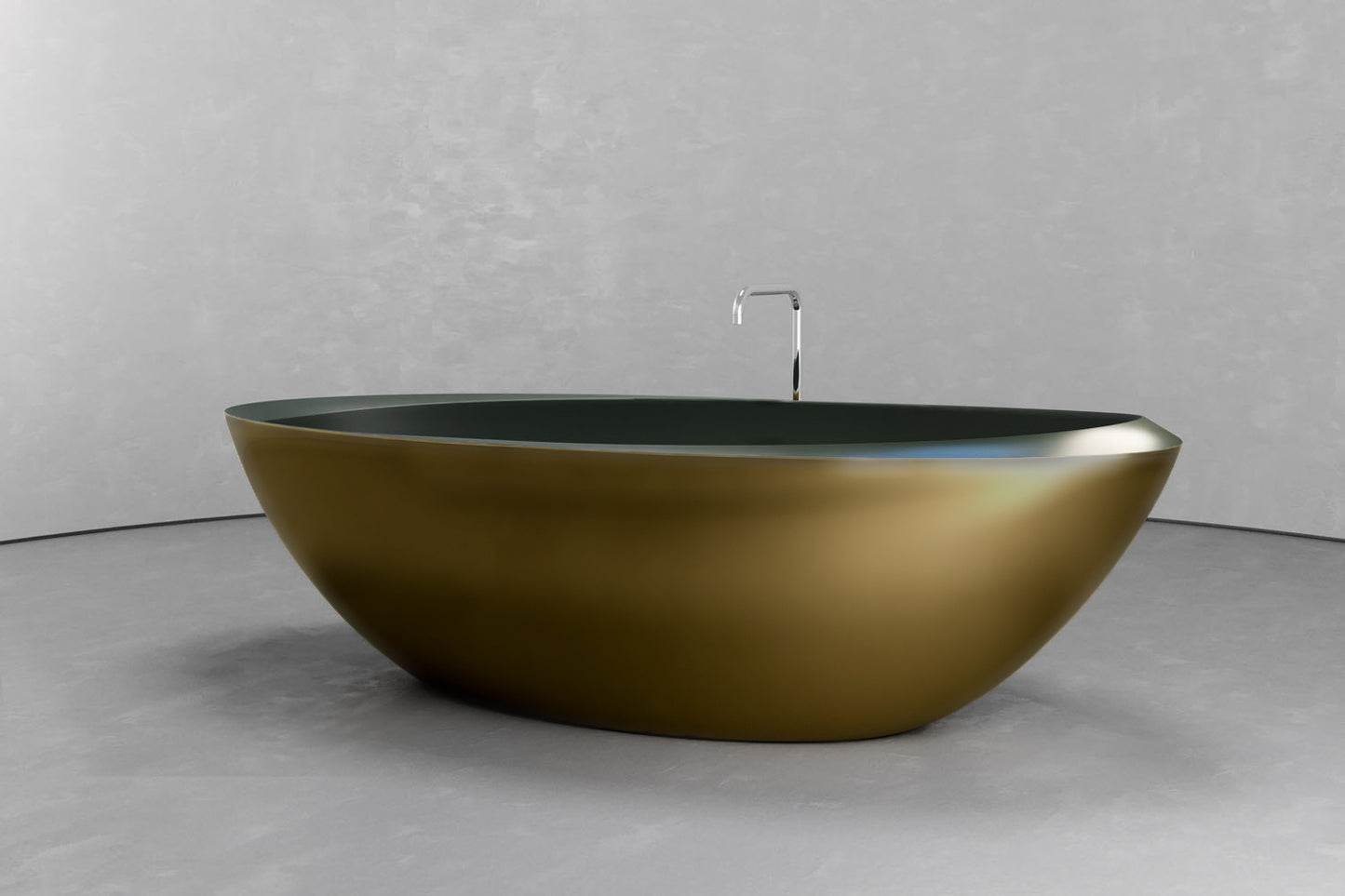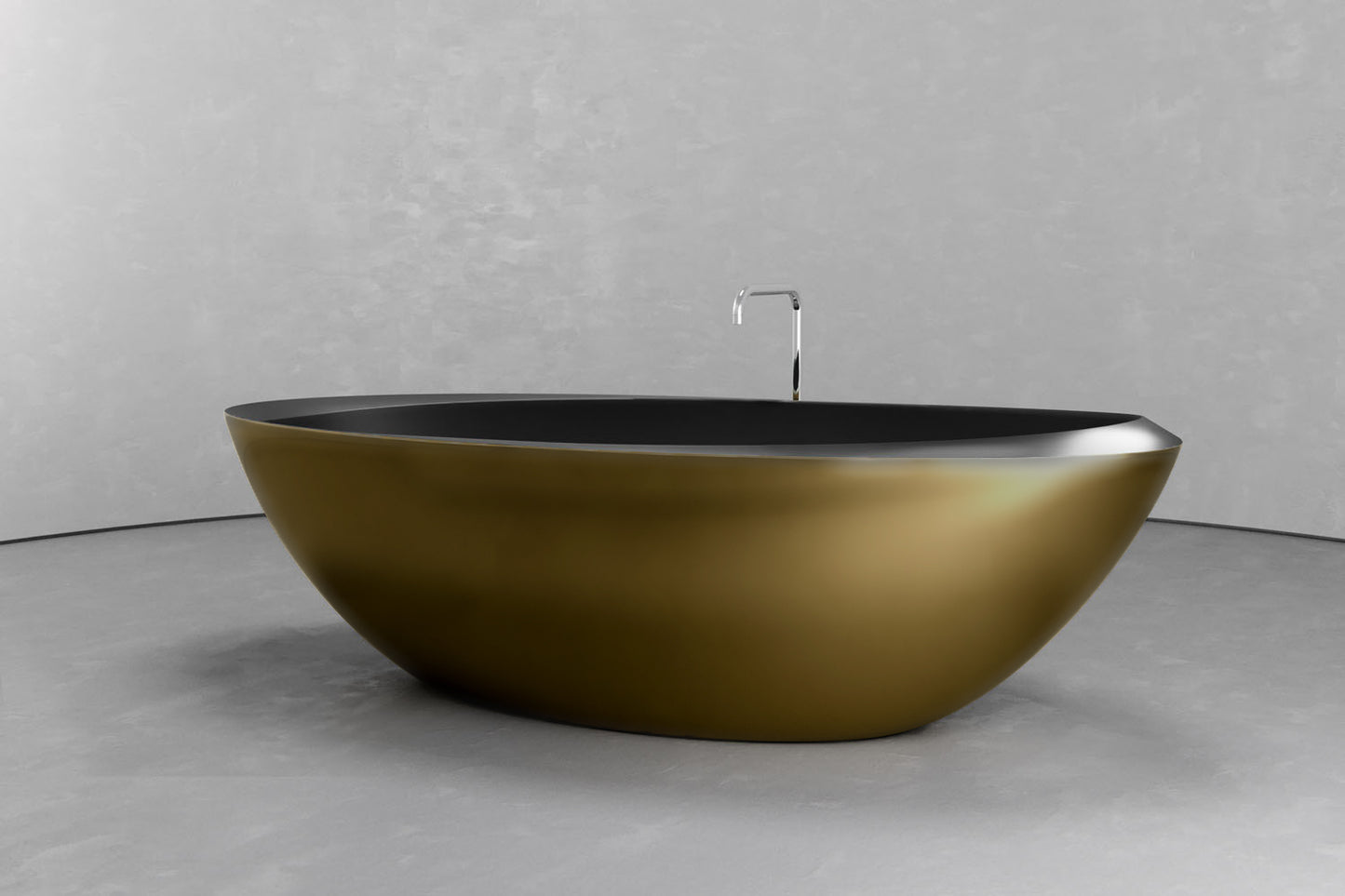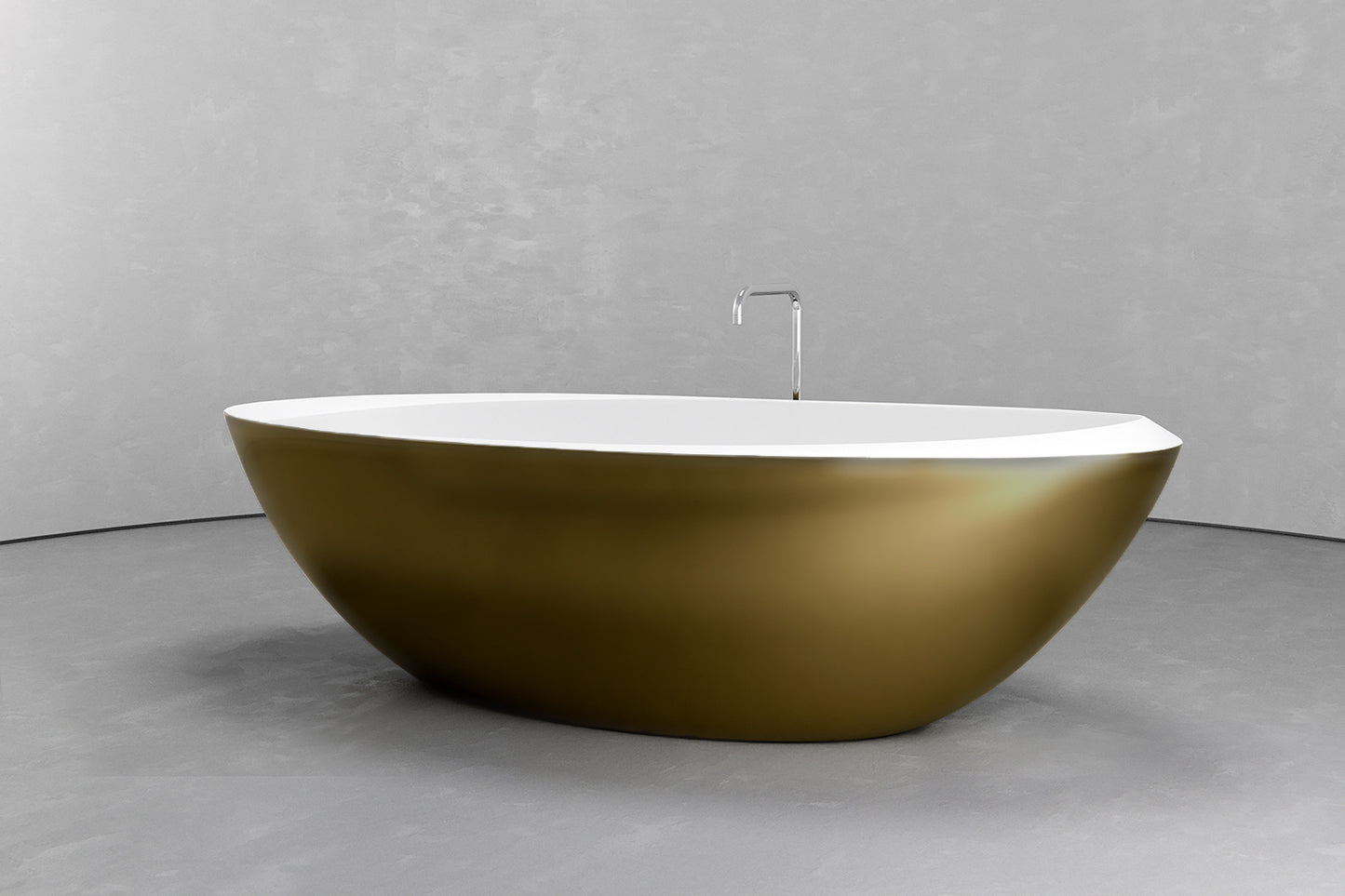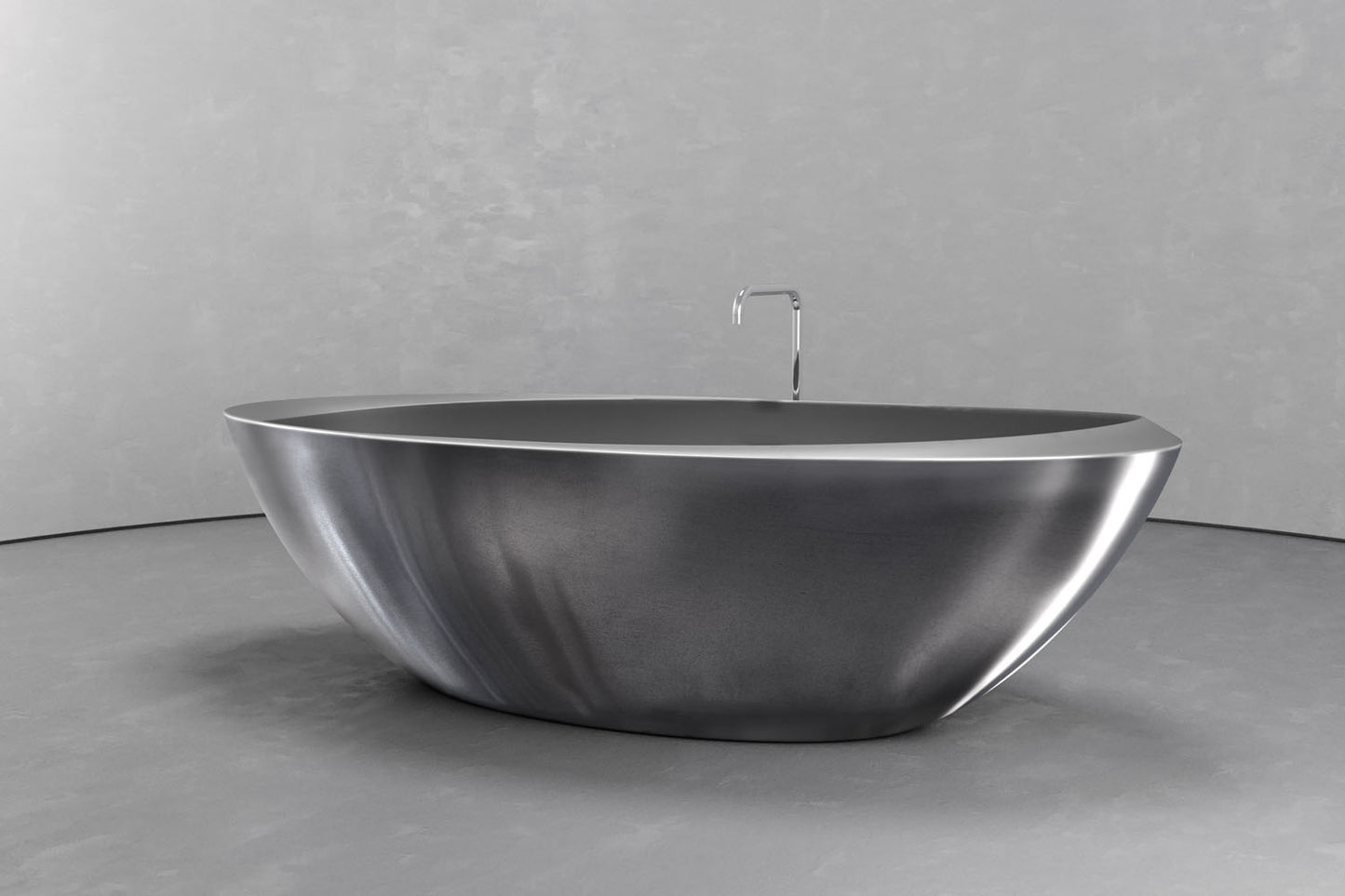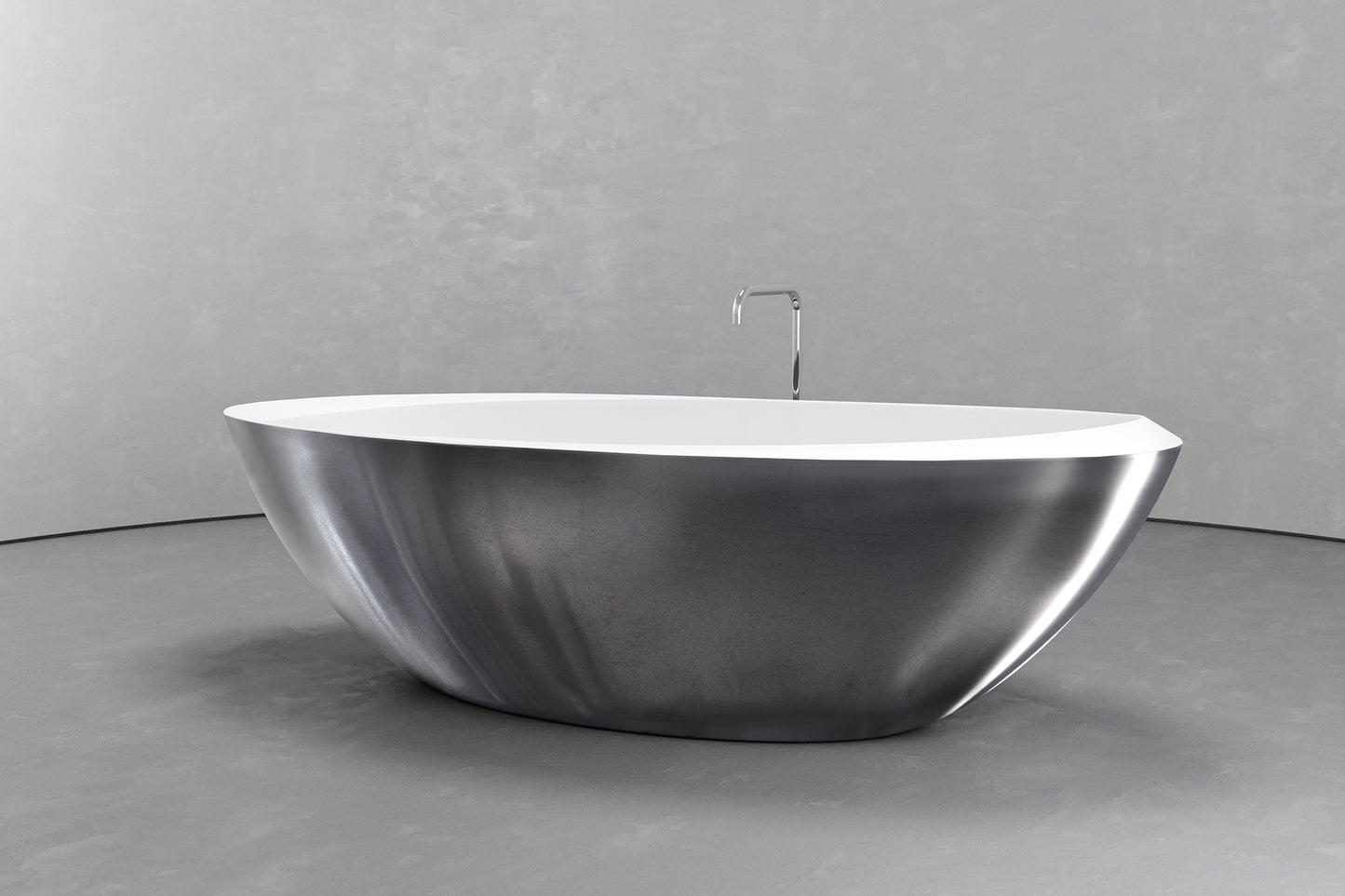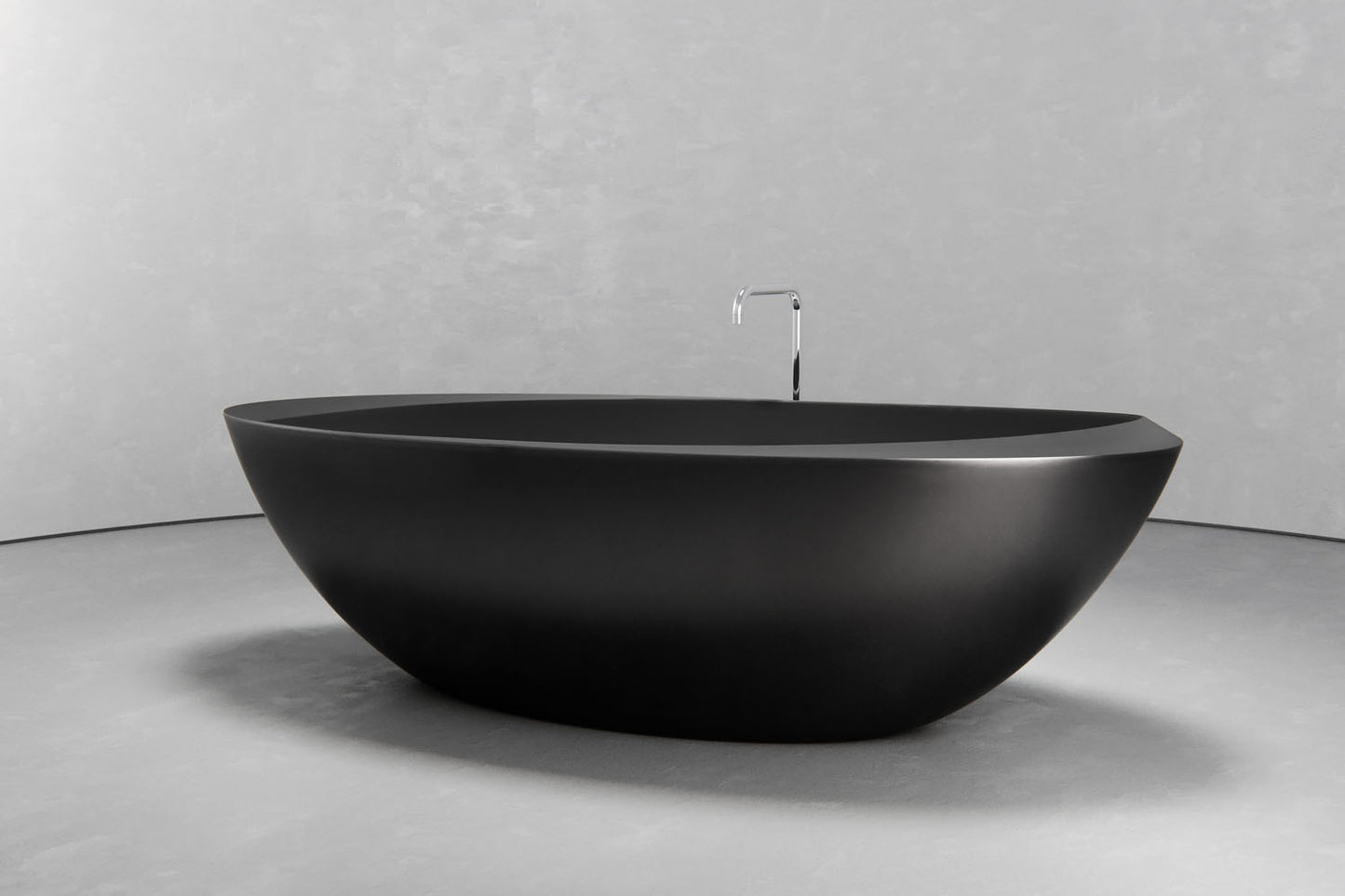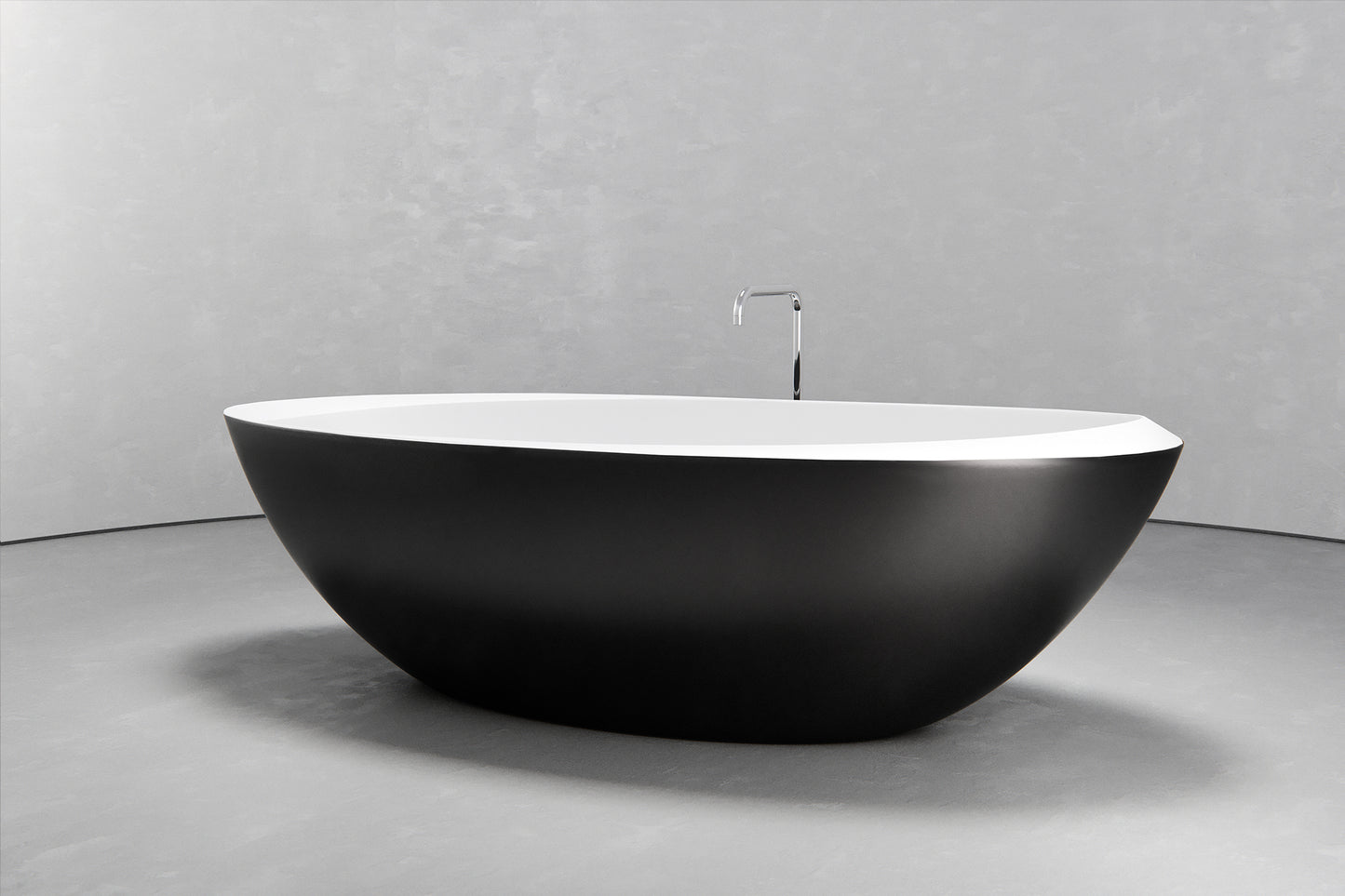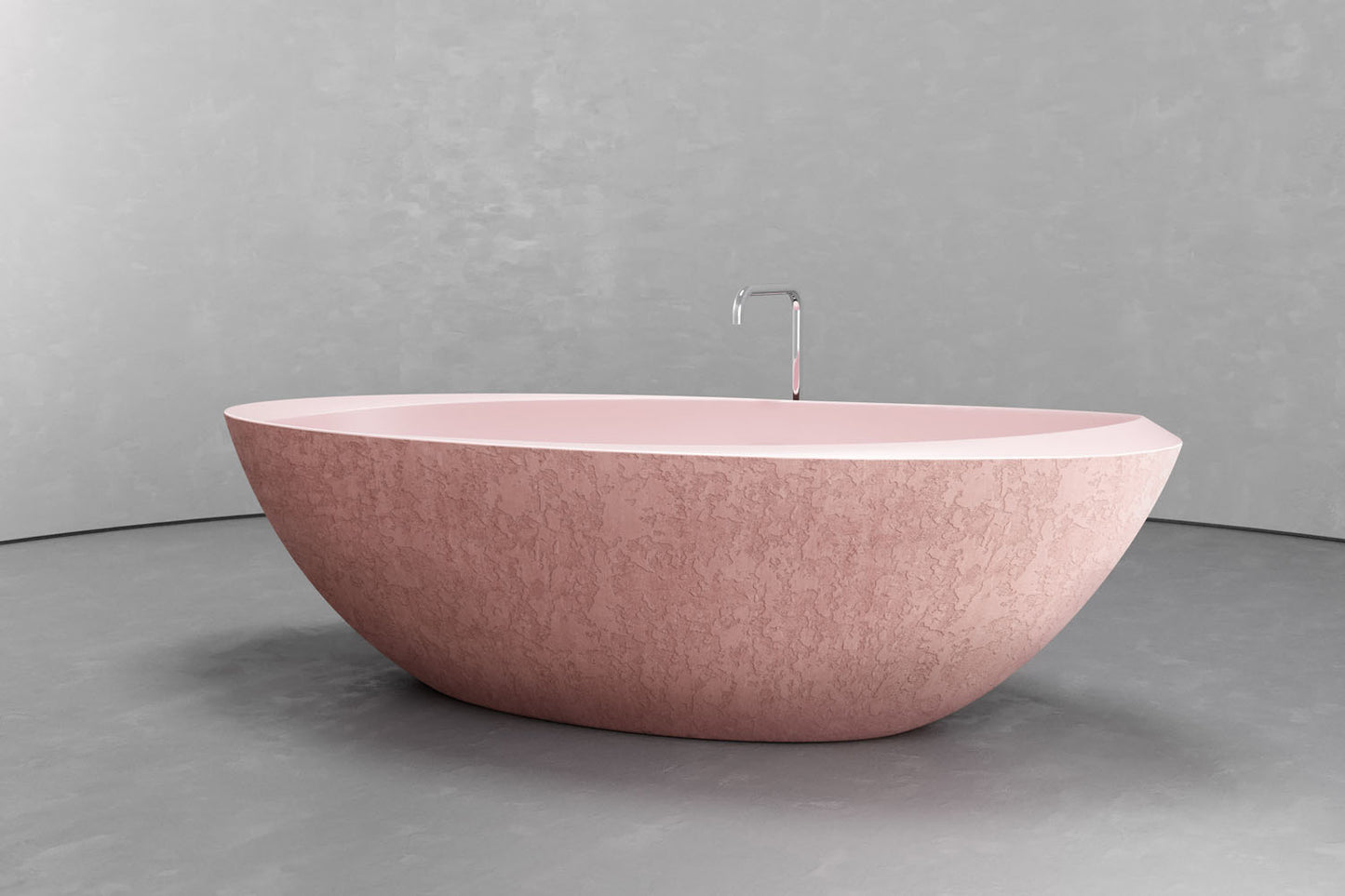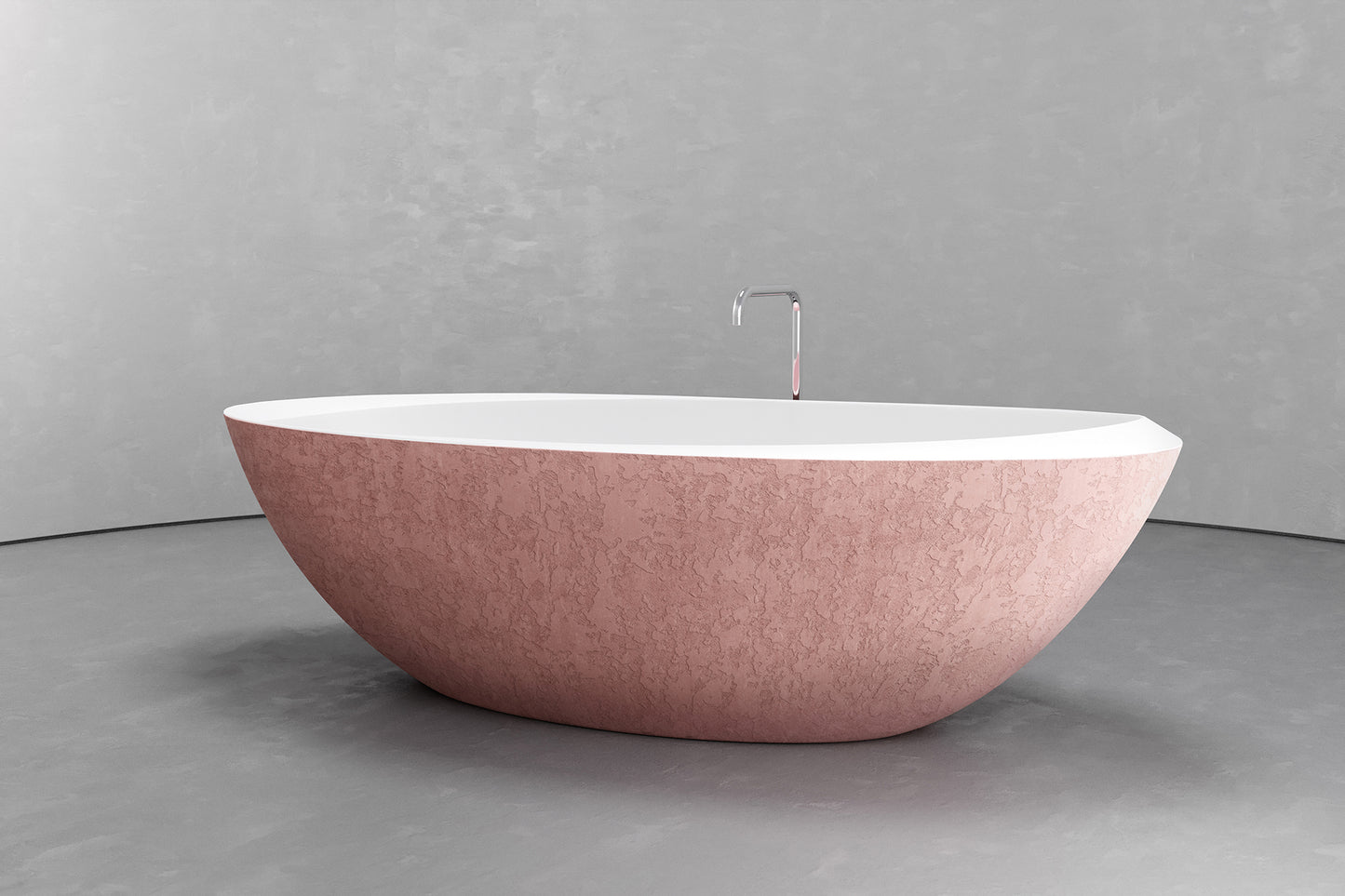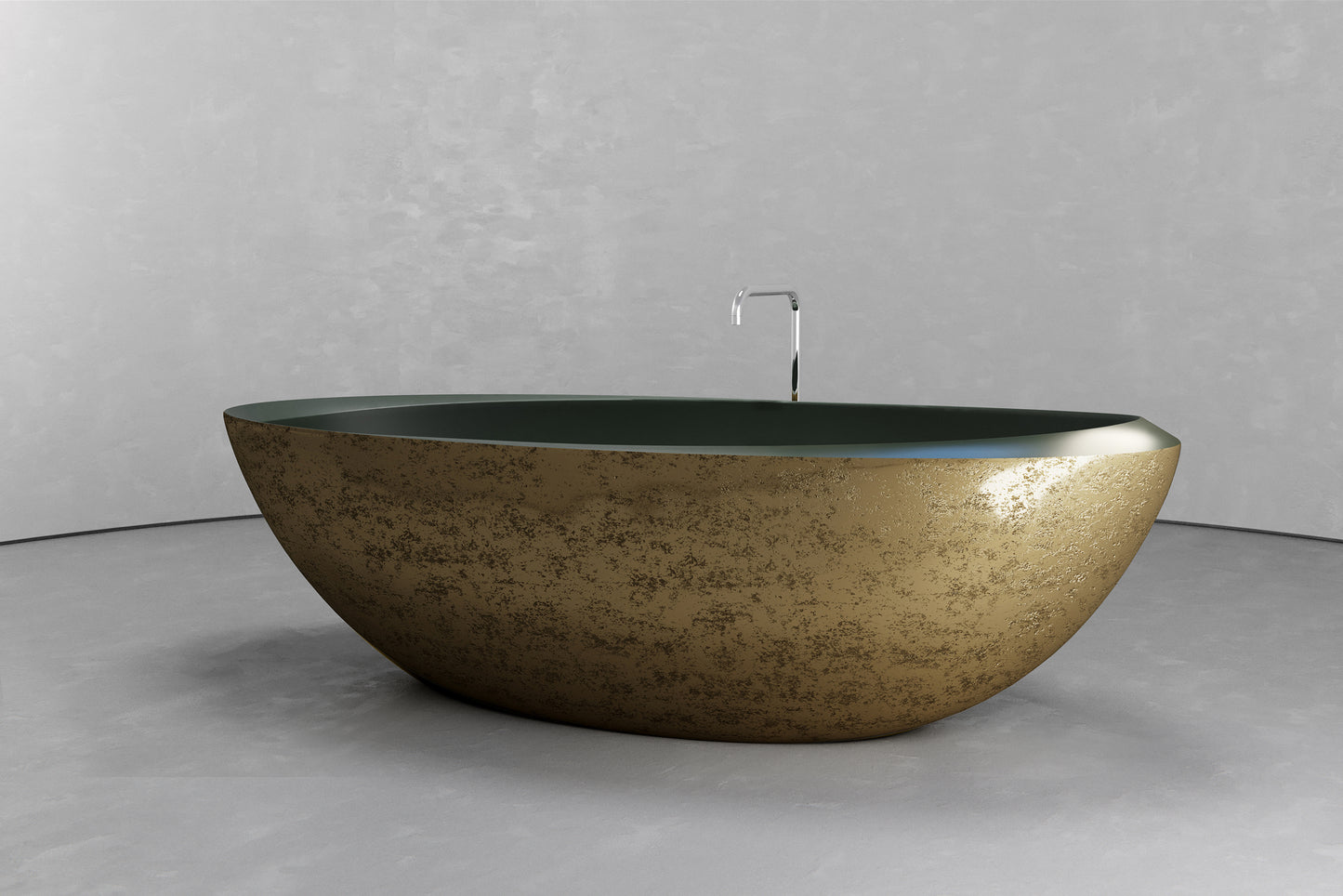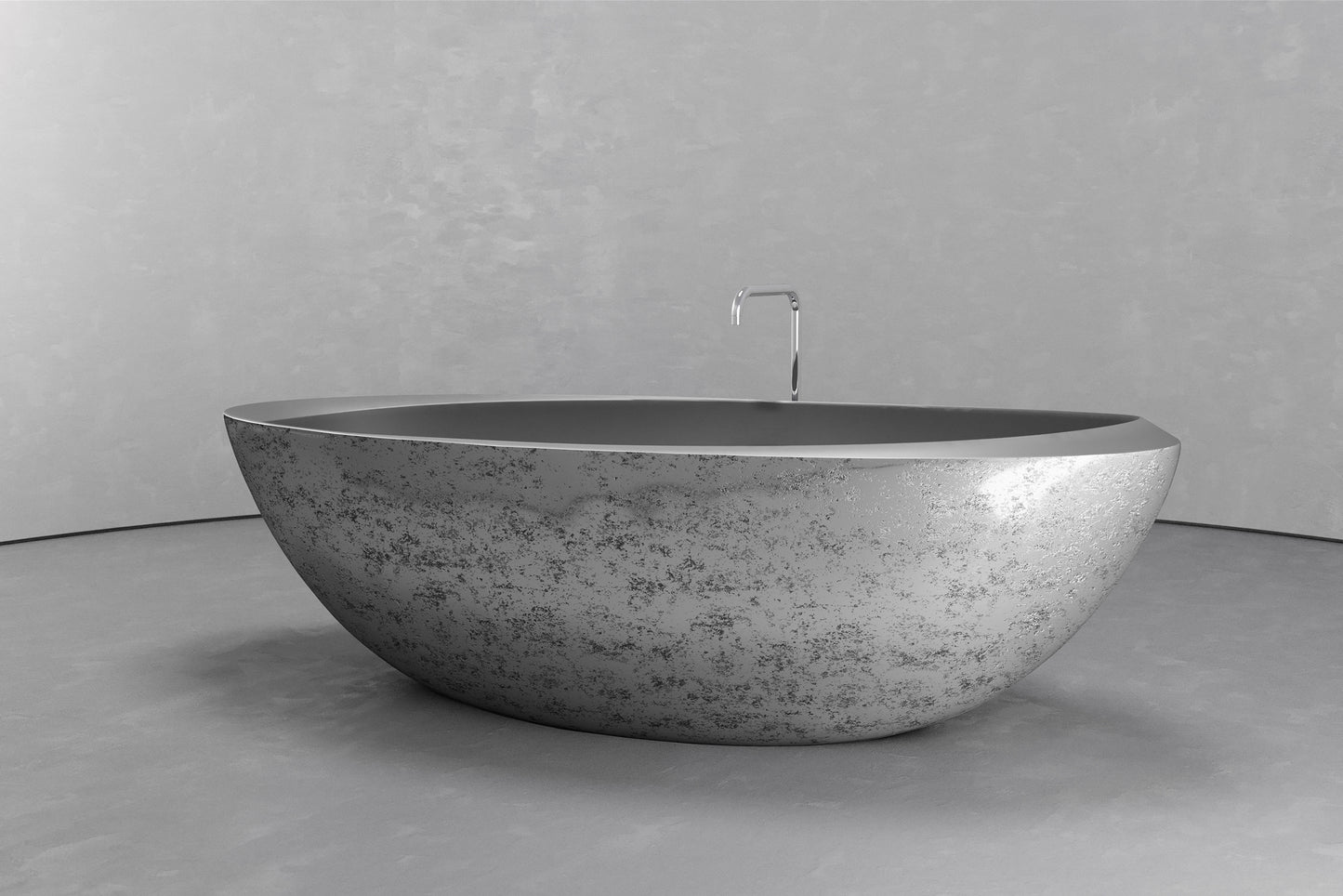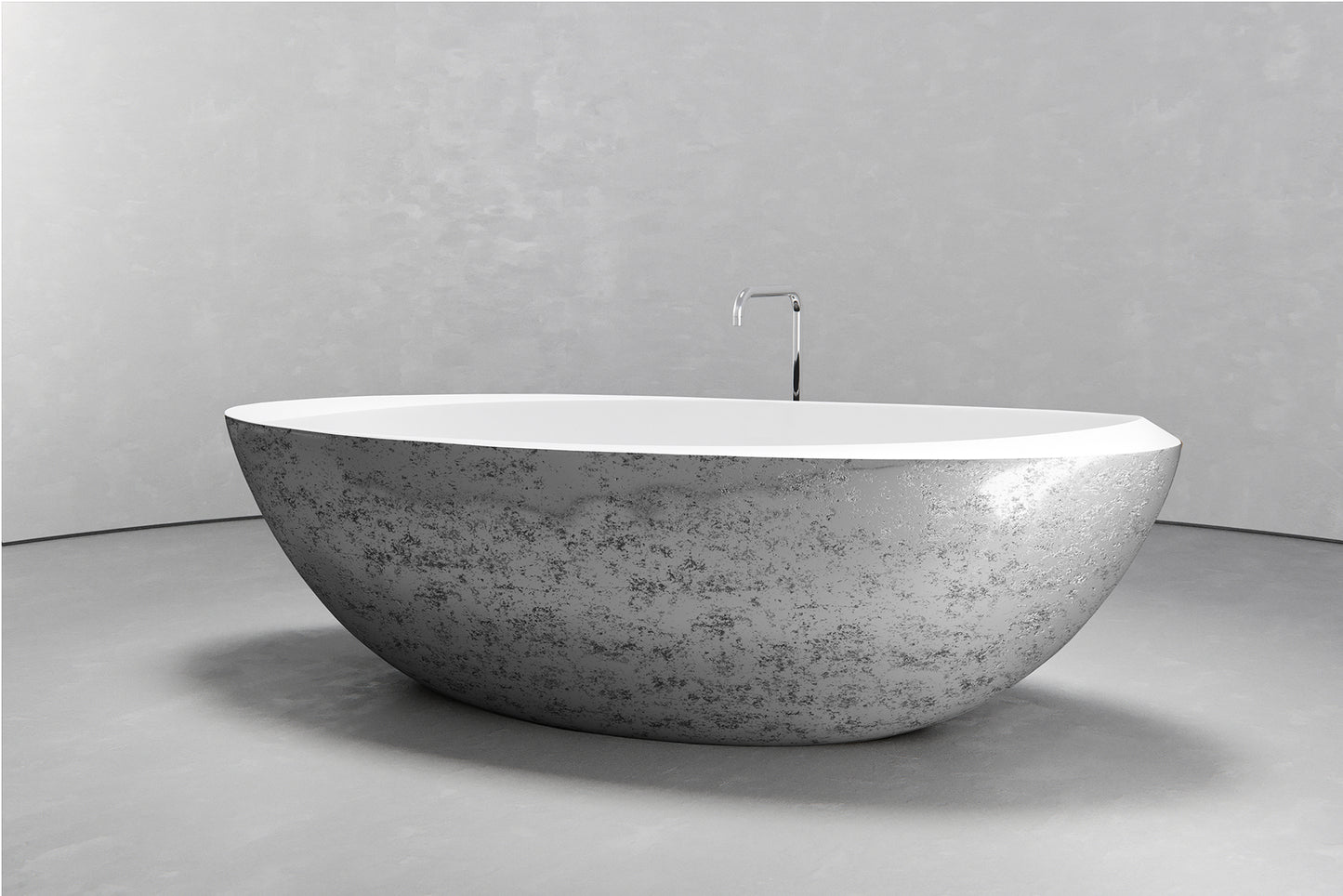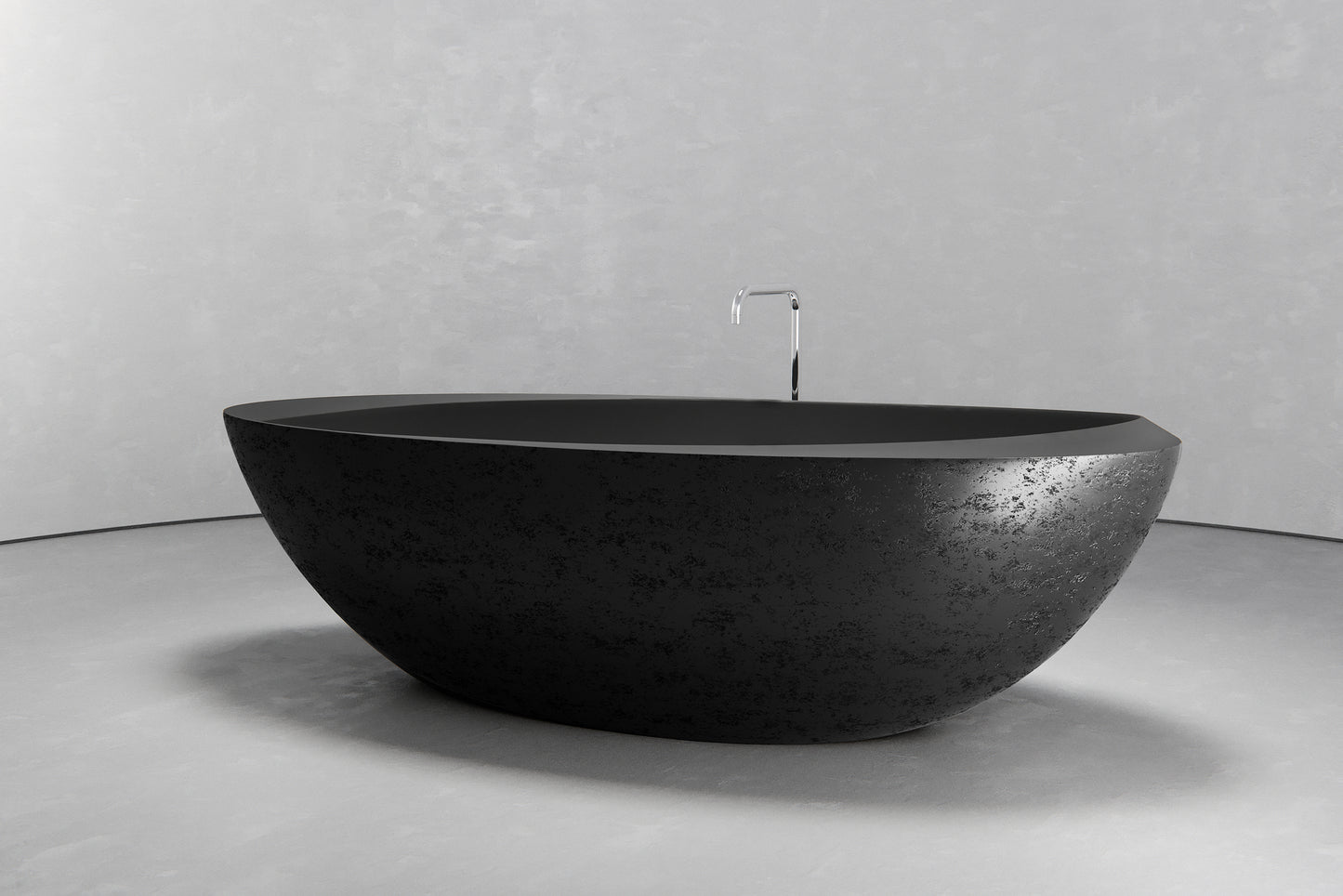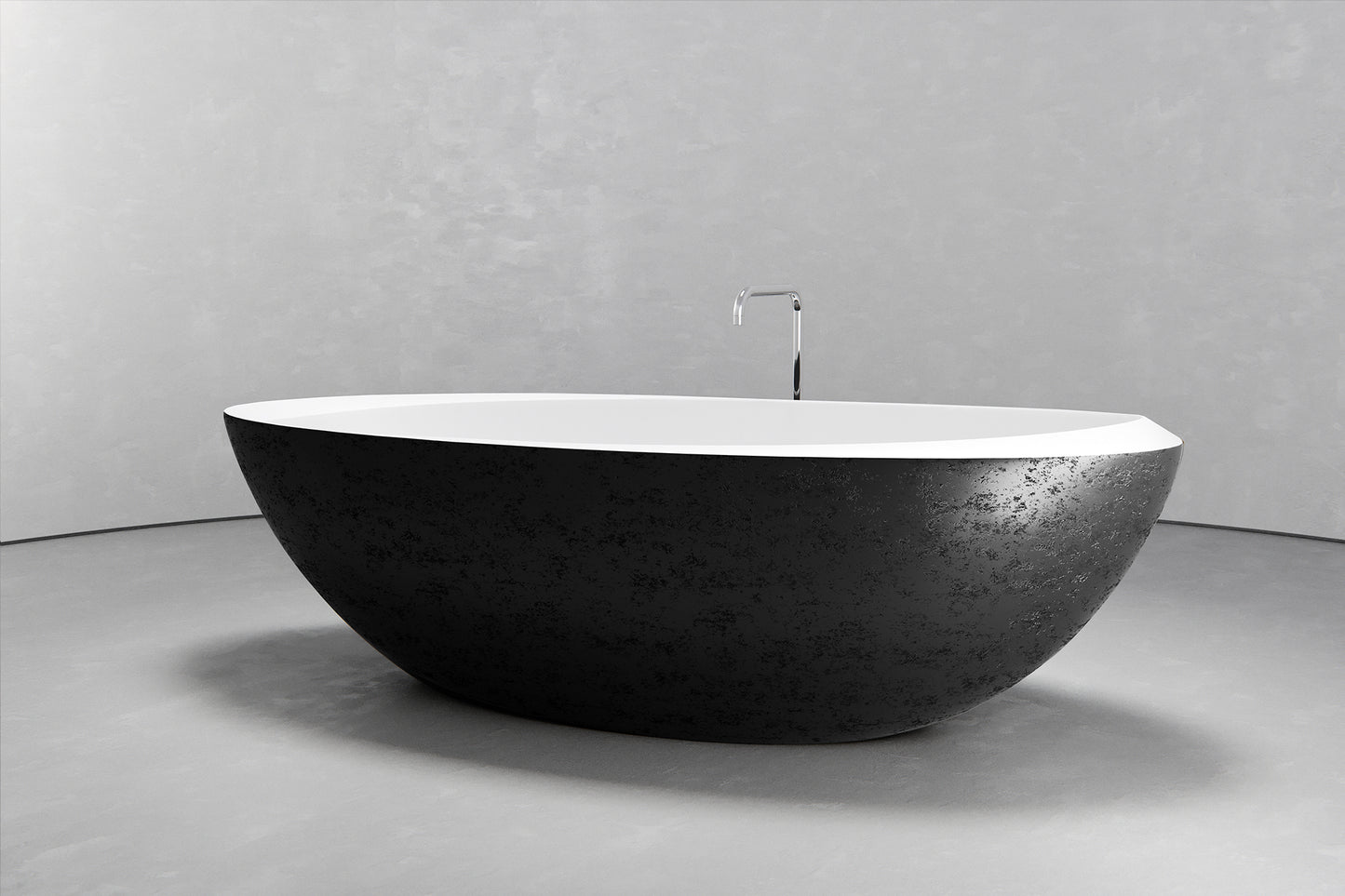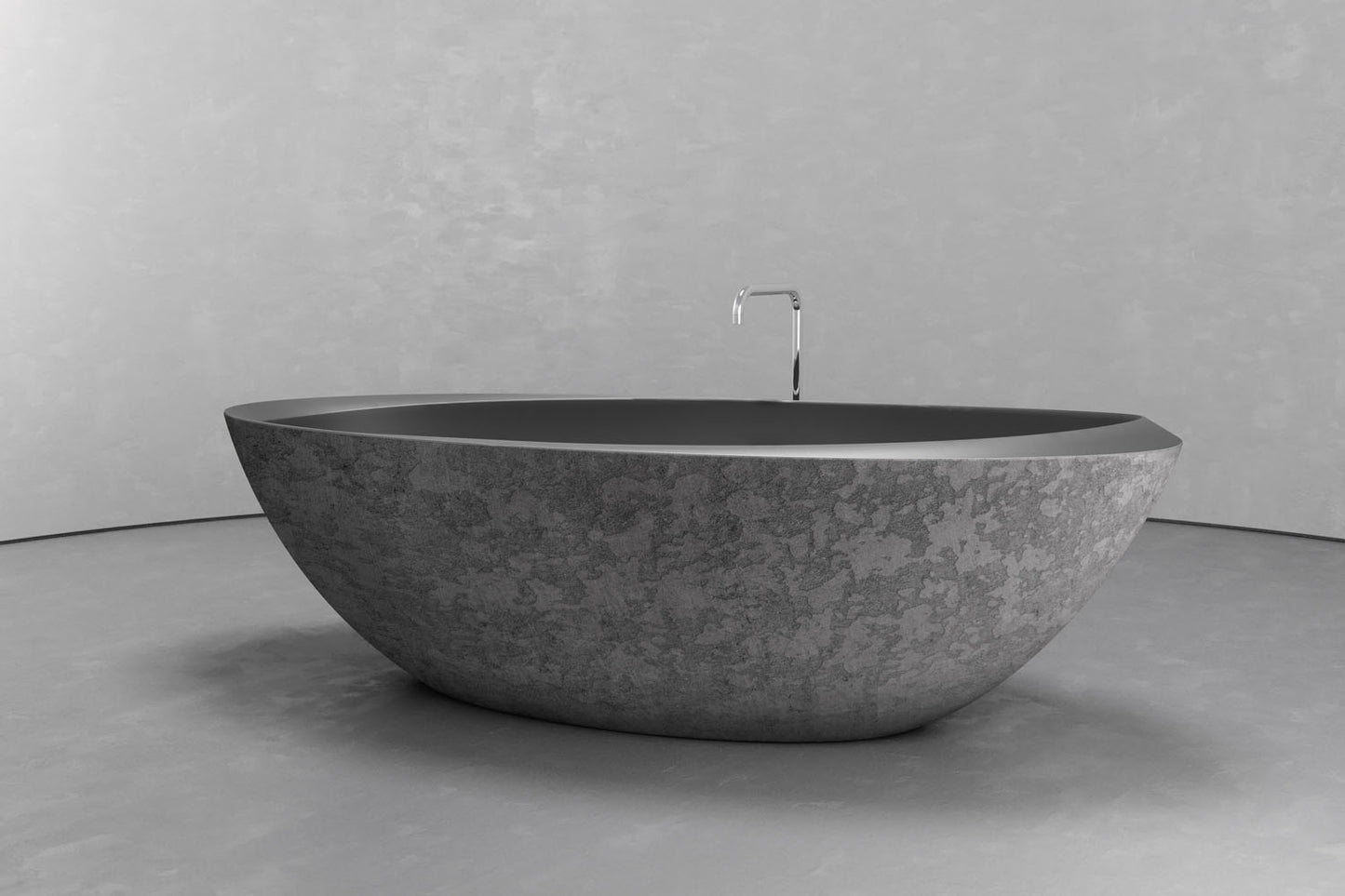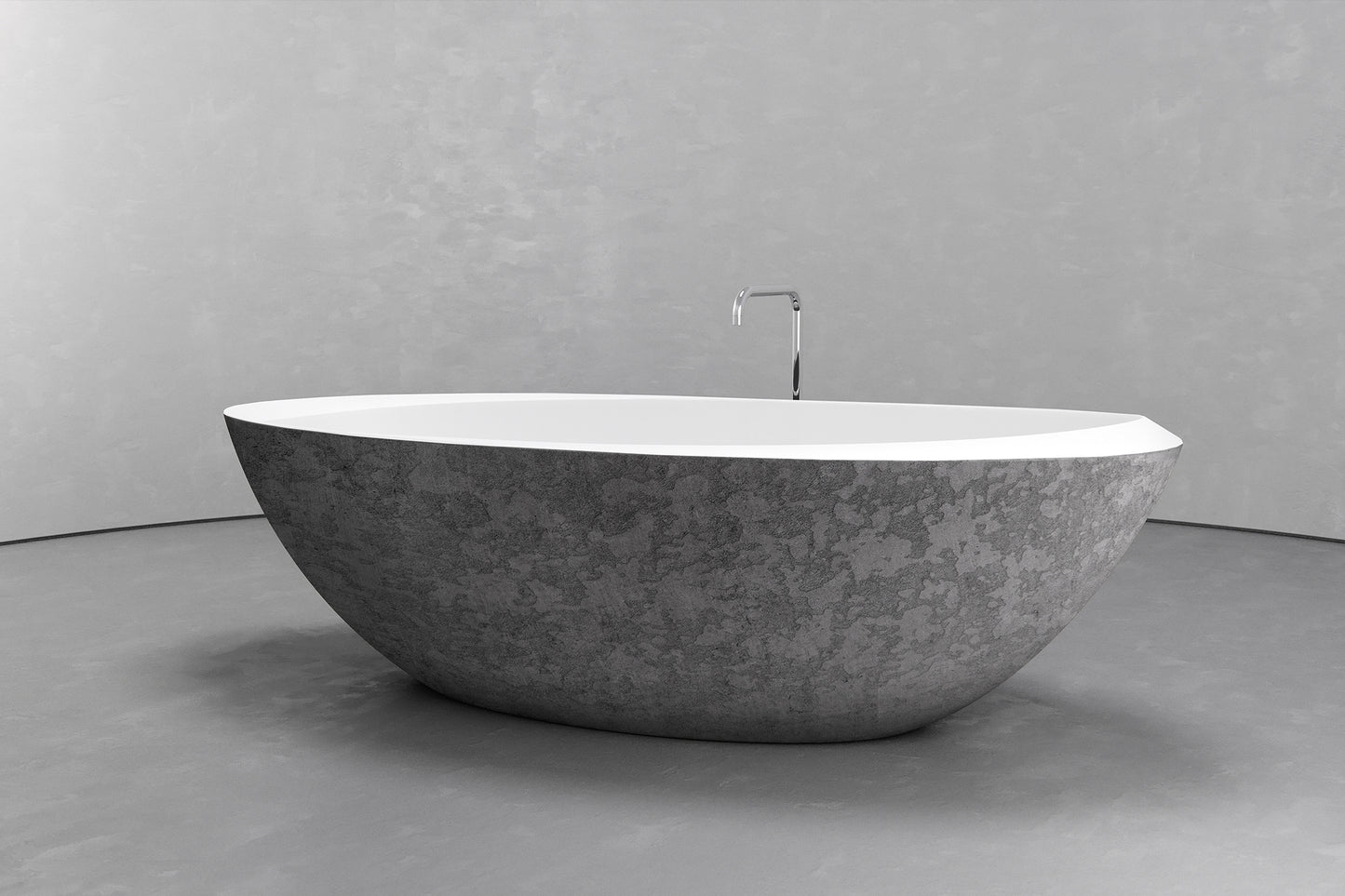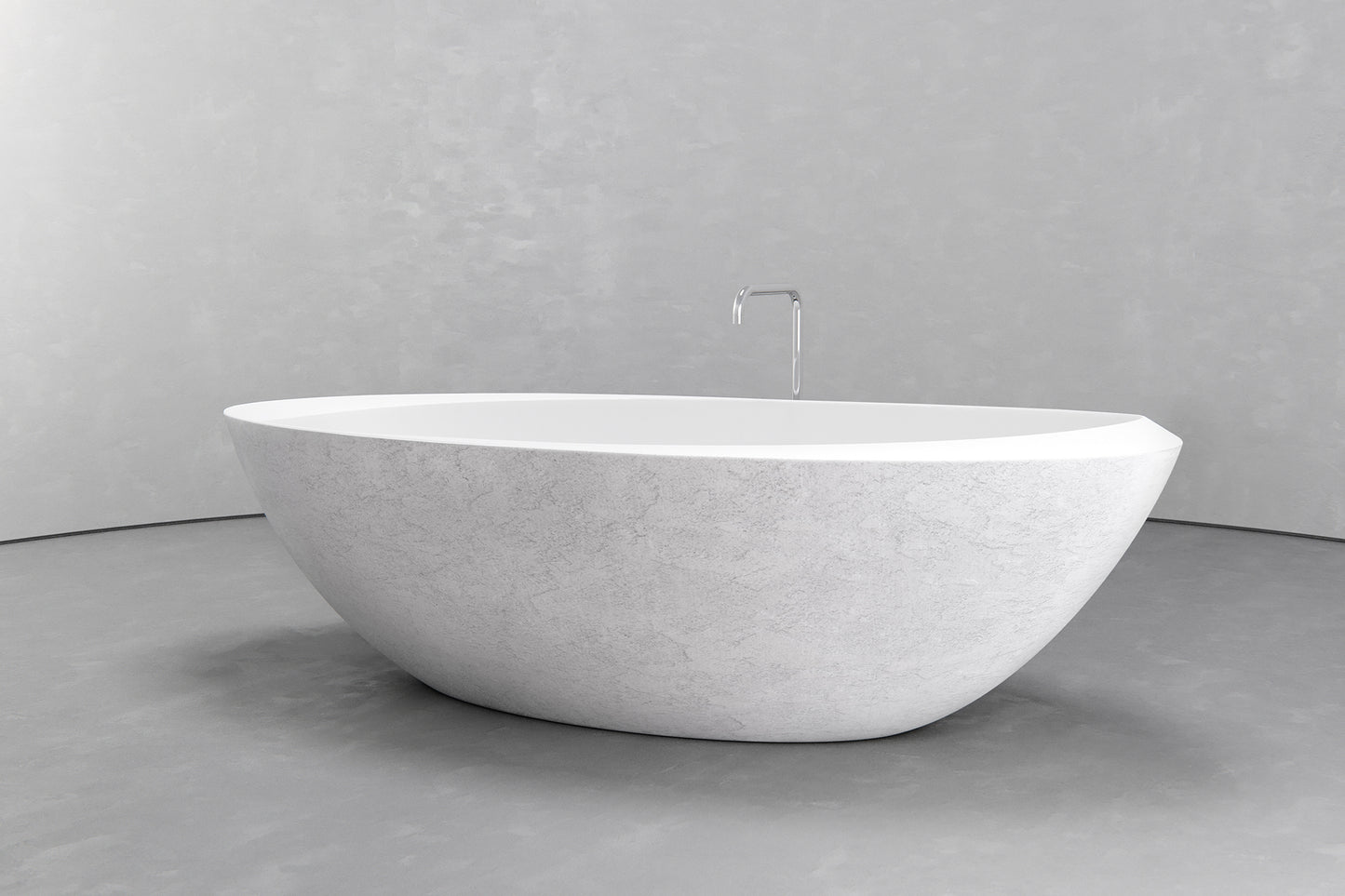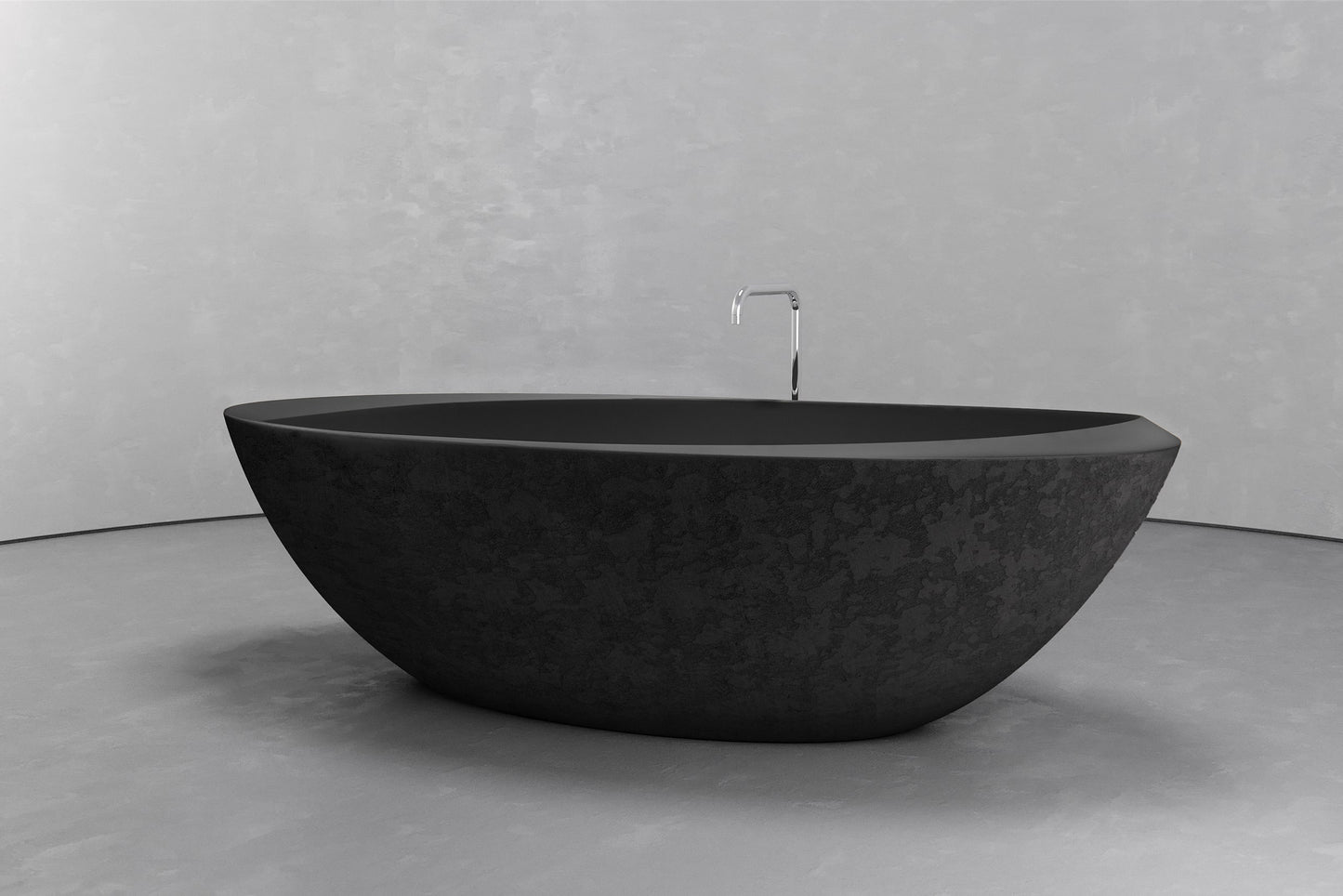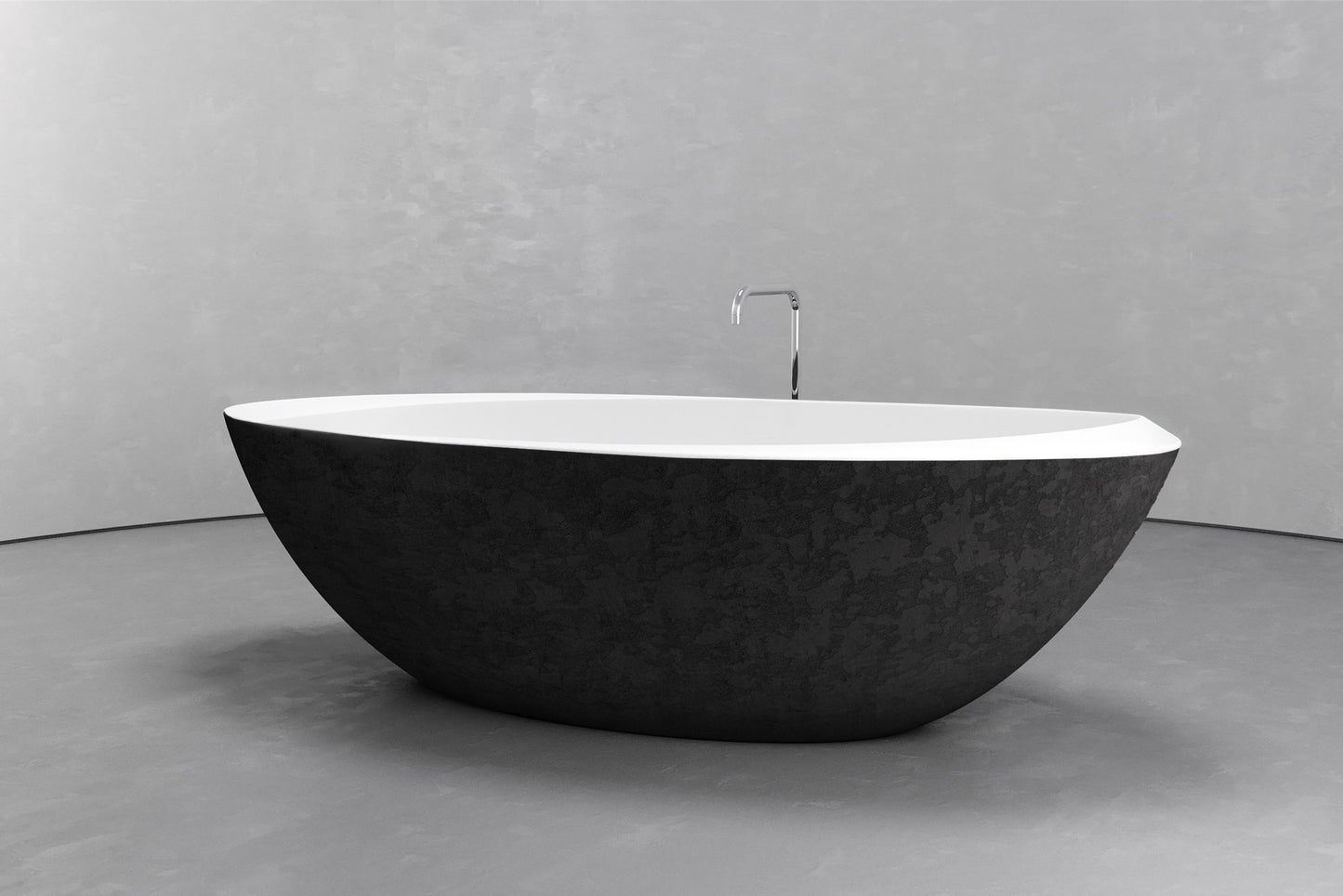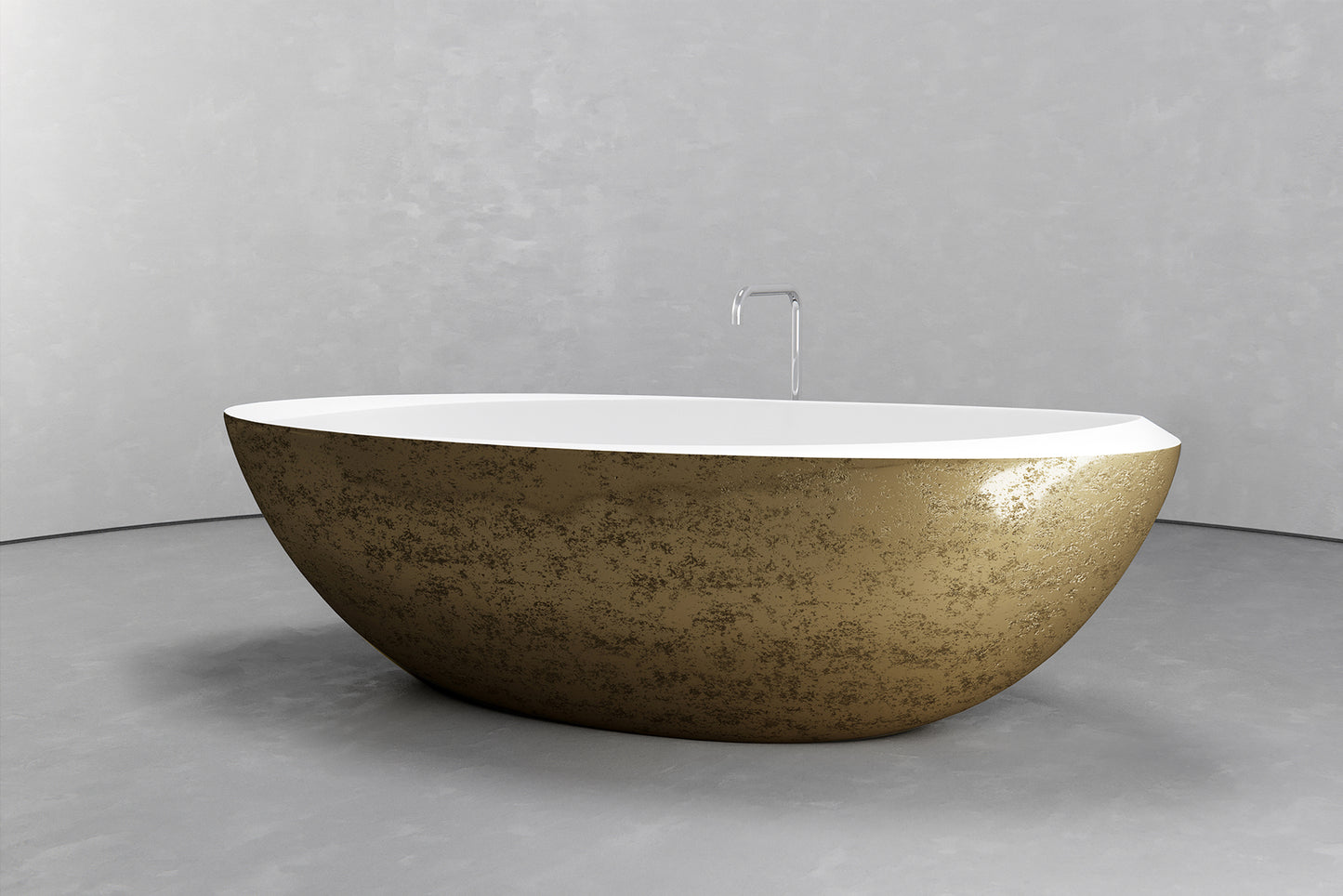 Product Feature
Sleek inset Drain
Allows for internal draining system - no external overflow needed.
Sample Box
Vast Studio's Bespoke Finishes
The Bespoke sample box allows you to experience all 10 stunning finish options first-hand. Includes handmade samples and a miniature white textured concrete bathtub. Great for visualizing our luxurious products in your space.
Request a sample